HIGH VOLTAGE TRANSFORMERS
Customer-specific and application-optimized high-voltage transformers are our speciality. They are designed and manufactured by us in close cooperation with the customer, in accordance to their needs.
PRODUCT RANGE
High-voltage single-phase transformers
High-voltage three-phase transformers
High-voltage single- and three-phase isolation transformers
High-voltage single- and three-phase leak transformers
High-voltage choke coils
Transformers with separate galvanically isolated high voltage windings
Power range from several VA to tens of kVA
EXAMPLES OF APPLICATIONS
Metal processing
Environmental technology
Plasma technology
Diagnostic techniques
Medical techniques
Type TUV
| | |
| --- | --- |
| Power: | Up to approx. 10'000VA |
| Voltage range: | Up to approx. 25'000V |
| Isolation voltages: | Up to approx. 50'000V |
| Standard: | High-voltage winding connected to ground on one side |
Coils casted in resin (vacuum-pressure)
Reasonably priced and high-quality alternative to oil isolated transformers
More High Voltage Transformers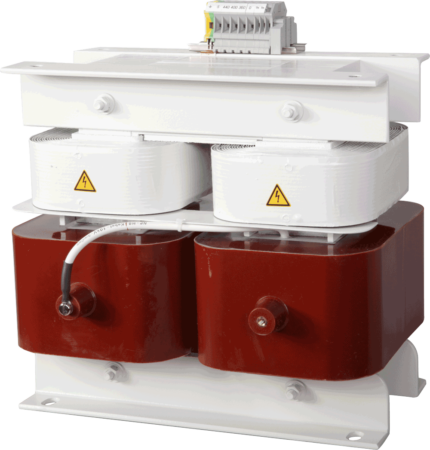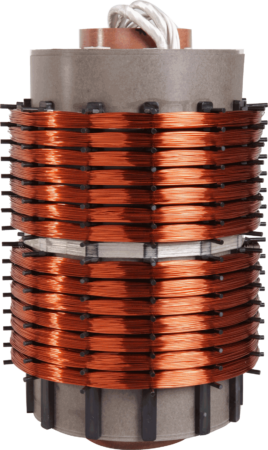 YOU NEED FURTHER INFORMATIONS?